In simple words, you can get as many scholarships as possible because there's no limit to that. Grants and scholarships are very important for students because not many people have saved funds to afford the expensive higher education.
Sometimes students fail to get scholarships just because they don't know how to apply and end up having huge debts. There are certain parameters that authorities check before providing a student with a scholarship. Sometimes they're based on personal skills and other times it depends upon the financial needs of a student.
If you need a scholarship for your studies, then it's important to find the right program and know how to apply. You might also need to write a document explaining the best things about you and why you need the scholarship.
This post discusses everything you need to know about scholarships and how to find the right one that meets your unique needs. So, let's get started.
Finding the Right Scholarships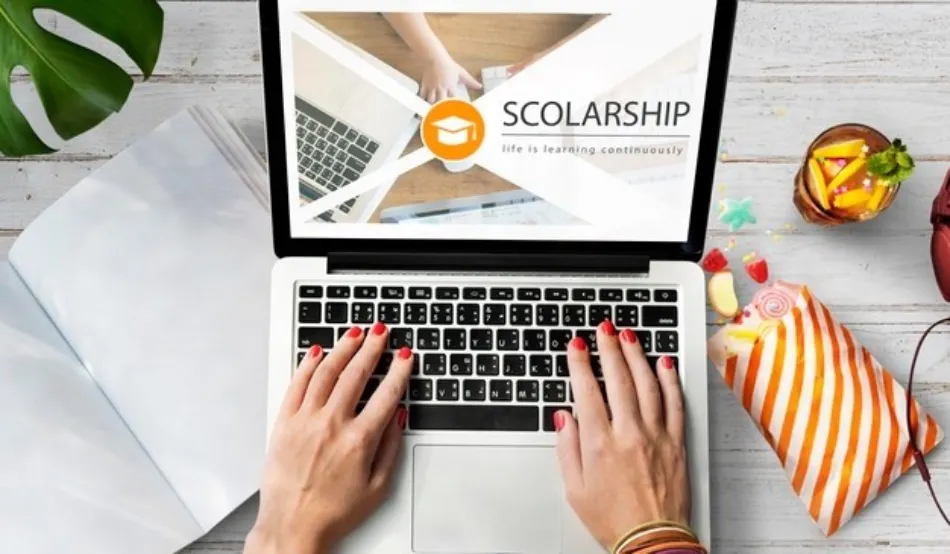 Finding the right scholarship is the trickiest part because every place has its own rules and regulations. The best way to start is to talk to the authorities at your high school. You'll need to find out if there are any scholarships available specific to your educational institution.
Nowadays almost all the renowned institutions offer some sort of scholarship to their students. It's one of the easiest ways to find one for yourself because your educational institute has all the information about you that's required for the program.
But wait, you thought that I was going to leave you just with that, no way… here is a site where you can find all sorts of scholarships, grants, and loans.
Generally, there are three different types of scholarships that most places offer.
Merit-Based Scholarships
Many colleges and universities offer merit-based scholarships that are typically awarded to students based on their special talent, academic performance, and athletic achievements. These students are best able to achieve the specific aim that a scholarship outlines.
Need-Based Scholarships
As the name implies this type of scholarship is specifically designed for students with financial needs. In order to apply for a need-based scholarship, you'll need to fill out a specially designed form to provide important information such as the annual income of your family, sources of income, your academic standing, and so on.
However, don't get confused with the FASFA form which is for requesting loans and grants.
Demographic-Based Scholarships
This type of scholarship doesn't depend upon your financial needs or your academic grades. Instead, demographic-based scholarships are awarded to students who belong to a specific gender, religion, or ethnicity. Sometimes these programs are designed to encourage athletes, empower minorities, and support less privileged areas and gender.
How to Apply for a Scholarship?
The very first step to applying for a scholarship is to determine the right category and then start searching for the available programs. You can perform your search online here (scholarship finder) or contact your local education authority to find detailed information.
You'll also need to prove your candidacy for a particular grant that's usually done by writing an essay or resume. If you plan to apply for multiple scholarships, you'll need to keep track of all the requirements and deadlines.
Every institution and state will have its own specific requirements, make sure you read those carefully.
Another important factor that you need to keep in mind is that you can't expect to be awarded a scholarship if you have super low grades and have not been trying in your school. It's one of the very first things that scholarship committees judge to make sure whether you are taking academics seriously or not.
But it certainly doesn't mean that you'll need to be the smartest person in the room or number one student. The scholarship committees analyze you as a person and they just want to see your dedication and commitment.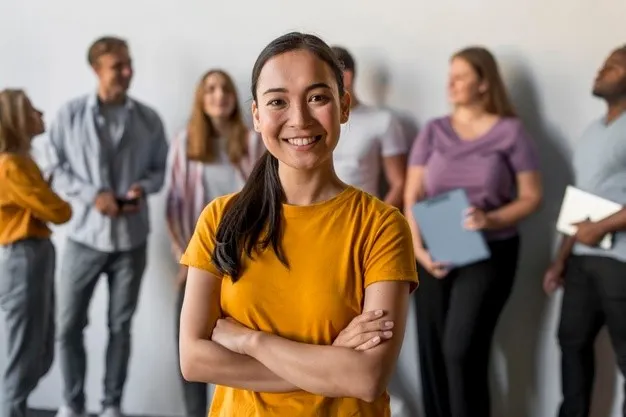 It's also important to get involved in as many healthy activities and social communities as you can. It can be as single as participating in a local event, volunteering at a local nursing home or hospital, and joining your high school club.
Scholarships Can Be Extremely Competitive
Bear in mind that scholarships can be extremely competitive. In order to stand yourself out from all the applications, you'll need to showcase all the best qualities of your personality and achievements as a student. Even the simplest of the awards such as "excellent science student" can make a huge difference.
In simple words, you want to mention every title you've earned and every award you've received in your application for a scholarship. Don't hesitate to do so because it's neither too much nor rude because you need financial support that will help you with your study.
Each Area and Institution Works Differently
It's important to note that not all institutions work the same when it comes to scholarships. You'll need to find out how many scholarships are available and what are the different criteria to apply to each of them.
You might not be eligible to apply to some of the available options because of your ethnicity, religion, or academic field. The best way is to consult with your institution to find out where you can apply and what requirements you need to fulfill.
The amount of scholarship that you'll receive might also be affected by your institution's cost of attendance or the cost of your college degree. It's the total amount that you'll need to pay for a specific degree and it usually includes.
Tuition fees
Accommodation
Transportation
Stationary, books, and other supplies
Personal expenses
We have developed a College Scorecard so you can find the best college in the U.S for you and have a glance at some of the basic information that each institution offers.
In most places, the financial aid or a grant that a scholarship committee offers can't exceed the total cost of attendance if you apply for a scholarship through your college. On the other hand, the outside entities often don't take this factor into account while offering a scholarship.
When Should You Start Applying?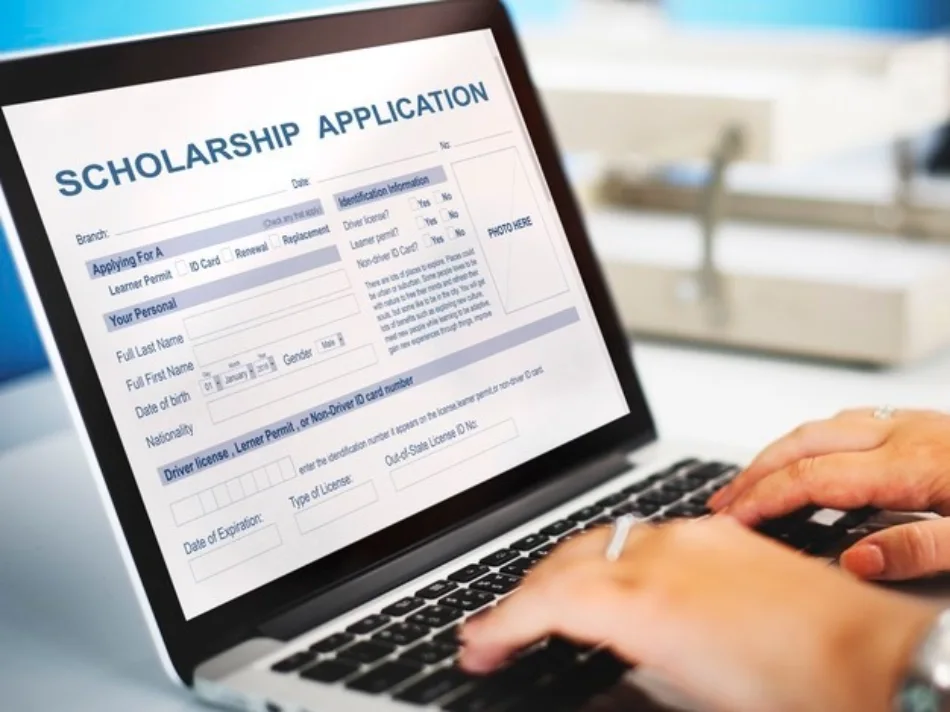 Most institutions and entities offer scholarships before the first semester starts. However, it's not a rule and it can vary depending upon your area and institute. The start of the semester also refers to the start of each year in most cases.
So, you should start applying for scholarships in January. It also means that you'll need to start the scholarship searching process during the winter of your senior year for the freshmen year of your college. It'll increase the likelihood of finding the right scholarship and you'll be able to complete their requirements in time.
How Many Applications Can You Submit?
Although there is no maximum number of applications that you can submit, the scholarship committees usually ask if you have received any other grant already or not. The reason why they do it is to make sure that their financial aid helps as many people as possible.
It's highly unlikely that you'll receive multiple scholarships with the cumulative financial aid more than your cost of attendance. However, as mentioned earlier, each institution works differently.
In either case, you want to make sure that you apply for all the available scholarships if you're eligible. It's the best way to cover all your academic expenses to take away the financial burden and concentrate on your studies.
Conclusion
Scholarships are no less than a blessing and if you want to self-fund your education to keep yourself from debt then you must focus on them. You'll need a whole lot of money for your college and you don't want to have a huge amount of debt to deal with right after graduating.
You can literally find a scholarship for everything. All you need to do is to make sure that you perform your research in the right direction at the right time and we hope this guide will help you to achieve that. It can be your ticket to complete your education in a renowned and well-deserved institution.