Do you feel like getting one of those well-paid jobs in technology? Even if you don't have experience, you can get it with one of the Google free courses that you can take online.
The company provides various free online training programs to empower individuals in effectively managing their products.
By participating in the free digital marketing courses, individuals are equipped with the necessary skills to implement Google Adsense solutions and measure website performance using Google Search Console.
This strategy enables individuals with existing digital knowledge and a capacity for learning to acquire in-demand skills at no cost, through online courses requiring only a few hours of weekly commitment.
In this article, we will outline the free Google courses available online that can help you progress in your career and secure highly sought-after technology positions offering lucrative salaries.
Free Google courses: platforms
You have probably found many free Google courses on the web that you can enroll in. That's true because this company from Mountain View, California (USA) has been developing training with different "partners" or academic partners for years.
All the free Google courses are good ways to introduce yourself, with a small investment of time and effort and without spending money, in some technological professional field without experience or academic training of university type in that area.
That is, with these free Google courses you not only get basic and operable concepts – entertainingly and interactively – to start working in fields such as digital marketing or web programming, which have high salaries but also serves as a quick snapshot of these activities, to know if they are for you or can work in them.
That's why in this article we are going to concentrate on the free courses that this "Internet giant" develops through two platforms: Grow with Google and Google Digital Garage.
Although, of course, along with the MOOCs (massive, open and online courses) platform Coursera, this American company creator of the famous Internet search engine, has also created a set of 53 programs in different languages that can be taken from home, and for a small fee in dollars, access is granted to an official Google and Coursera certificate on the learned skill, after also completing a distance exam.
Other more specific platforms of this company where free courses and other resources can be found are Google for Small Business, Google for Startups, Google for Education, and Google Developers.
Free Google courses in Grow
In the Google Grow portal, there are multiple programs that people can complete to learn different types of digital skills, and not only concerning the tools of this Alphabet brand.
The company defines them as free courses to "grow your skills, your business, or your career".
In this framework, there are different programs offered for those who want to improve the online presence of their business or trade, also for students and professionals who want to acquire new skills required in the job market, and also for educators, American military veterans, women entrepreneurs, among other groups that the company wants to promote.
There are plenty of free Google courses for those who want to refine their job search skills, learn how to write a cover letter or design their resume.
Also for those who are looking to improve the digital presence of their business or trade, or learn digital marketing to apply it in their work.
That said, if what you want is to use the free courses to obtain skills required by the technological talent market, to achieve one of those jobs with salaries among the highest in the market, what you are looking for are the Google courses that have Certificates, and that imply completing programs of several small courses.
In most of these courses, an average dedication of 10 hours per week is required for several months, until the complete program is finished and then the company understands that the necessary skills will be acquired to perform an entry-level position in the chosen field of study.
There are six paths of free Google courses that you can follow through this platform, and then if you want to pay and take the exam- obtain the corresponding certificate.
Learn more about each program below.
Google Free Courses: Project Management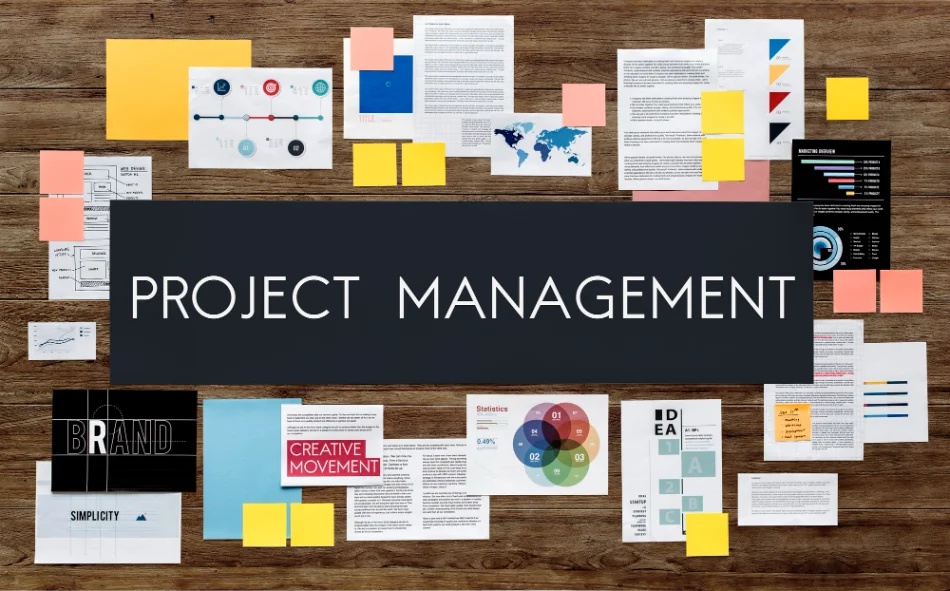 According to information provided by Grow with Google, there are 715,000 job openings in project management in the United States.
Completing these free courses and obtaining the corresponding certificate can be the gateway to one of these jobs that pay median entry-level salaries of $77,000 per year.
The program teaches how to manage projects efficiently and effectively, using traditional agile methodologies used today by both large companies and startups.
The project manager, according to Grow with Google, must be able to plan, organize, and implement projects on time and within budget.
Some of the skills learned in this program of free Google courses are: estimating times and budgets, effectively leading meetings and maintaining relationships with stakeholders, identifying and managing risks, applying agile methodologies and Scrum frameworks, leadership tools, and team dynamics.
Google Free Courses: Data Analytics
In this case, the Google Data Analytics Professional Certificate promises to learn the skills that will make you ready for a job in this area in just six months, without having any academic degree or associated work experience.
This program consists of eight courses, which require an approximate weekly dedication of 10 hours. It is 180 hours of training in total, which prepares the student for an "entry" or incoming level job in data analysis.
According to Google, there are only over 483,000 vacancies in data analysis in the United States at present, and the average salary for an incoming level is $92,000 per year.
Google Free Courses: IT support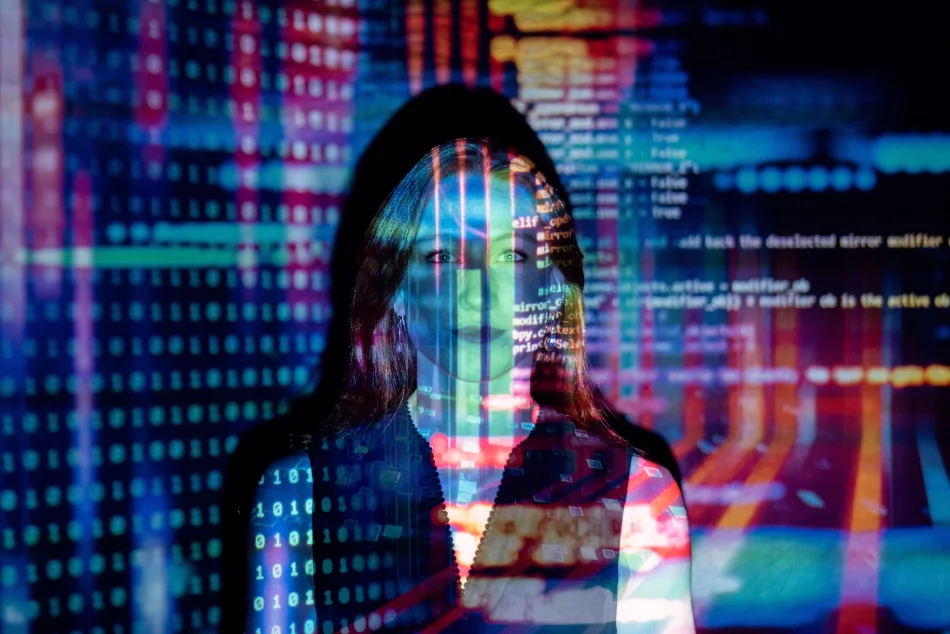 The second area in which Grow with Google offers professional training, for entry-level positions, is IT support.
The program is completed 100% online and does not require previous experience. It is estimated that there are more than 520,000 vacancies to be filled in this area in the United States, with salaries starting on average at $57,000 per year.
The job searches that people who acquire skills with these free Google courses can apply for range from IT and support specialists to help desk technicians and network engineer assistants.
What are the requirements to do a Google course? It is recommended to be consistent because it is a self-taught career.
Once a person has internalized the knowledge, practiced the programming language, completed the required projects, and finished the classes, they can choose to take the Google certification exam.
How do you enroll in a Google course? The free version of the Data Analytics course can be found on Coursera.
You can also access it from the Grow With Google website, click on Career Certificates.
Google Free Courses: UX Design
User experience design (UX, for its English acronym) is another new profession with a great demand for talent in the global market.
If you want to know what it is about, you can do Google's free courses in this subject.
According to the mentioned source, there are 138,000 job searches in this area in the United States with a median salary of $112,000.
The goal of having a user experience designer is to make technology and platforms more accessible, with simpler and more intuitive navigation for everyone.
Google's free courses on UX design teach how to develop stories and navigation maps, conduct usability studies, create frameworks and prototypes, test designs, and other skills specific to this activity.
Google Free Courses: Cybersecurity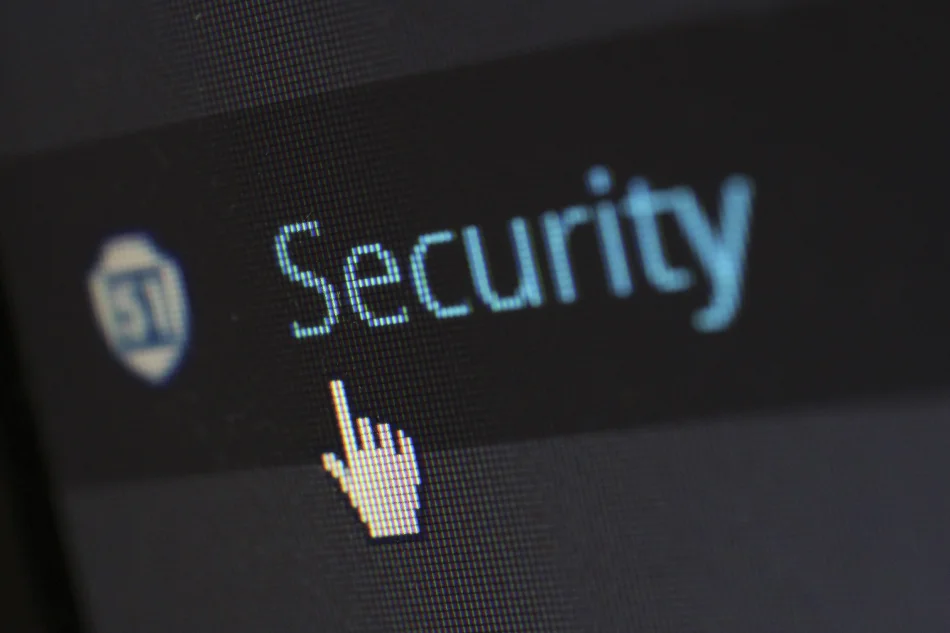 With the fast-growing pace of the internet nowadays, Cybersecurity is in high demand and one of the fastest-growing occupations in the U.S.
Based on the Bureau of Labor Statistics (BLS) there are around 663,434 cybersecurity jobs available in the U.S. and absolutely this number is expected to increase in the next 5 or 10 years.
On average the salary for a cybersecurity role is about $120,000 per year, however, this salary depends on multiple factors such as experience, area, company, etc.
Some of the most common cybersecurity jobs that you can look after are:
Cybersecurity Engineer
Security Analyst
Network Engineer
and more…
Keep in mind that this role is in high demand and therefore, super competitive.
The following are some of the skills that you'll need to consider before going into this role:
Technical Skills: Good knowledge of OS, networks, and IT infrastructure
Cybersecurity Framework Standards: NIST, ISO 27001, and CIS Controls
Risk Management and Assessment: Ability to identify potential risks and how to mitigate those risks
Continuous Learning and Adaptability: as this field is rapidly moving forward, you need to keep learning and be up to date with the latest threats, vulnerabilities, etc.
However, with this Google Cybersecurity Certificate, you'll learn about:
Proficiency in programming languages and scripting for cybersecurity tasks.
Familiarity with frameworks and controls that guide security operations
Experience in utilizing security information and event management (SIEM) tools to monitor and analyze security events and alerts.
Knowledge of detecting and responding to security incidents using intrusion detection systems (IDS) and intrusion prevention systems (IPS).
Ability to perform packet capture and analysis to identify network vulnerabilities and potential threats
Google Free Courses: Digital Marketing & E-Commerce
In this consumer world, digital marketing and e-commerce are King. They get along well together.
According to Statista, as of 2020, there were approximately 1.3 million e-commerce jobs in the U.S., the salary will depend again on many factors, like your experience, company size, and location, however, there is a massive opportunity in the space.
If you have bought anything online you know what I'm talking about. Digital Marketing and e-commerce are present virtually everywhere.
This free course will teach you the fundamentals of Digital Marketing and e-commerce so you can be up to the races.
Here are some of the skills you'll learn:
Effectively oversee and execute digital marketing campaigns
Captivate and retain customers
Drive online sales
and more…
Remember that for this course you don't need previous experience and is absolutely 100% remote, online learning.
Google Digital Garage
This is also an online training platform that offers free and paid courses to anyone interested in improving their business, knowledge, or career.
The variety of courses in topics and duration is ideal for any individual that would like to learn at their own pace.
You have free courses like Building Confidence with self-promotion of 1 single module of 1 hour to Elements of AI with 6 modules and 30 hours in total.
These are some of the free courses in Google Digital Garage:
Machine Learning Crash Course
Building AI
Elements of AI
Entrepreneurship: From Business Idea to Action
Promote a business with content
and more…
There are no excuses to start learning.
By enrolling in Google Digital Garage, you can enjoy numerous benefits:
Practical and applicable skills.
Career advancement opportunities
Diverse Course offerings
Self-paced learning
and more…
To know more about these courses visit the Google Digital Garage website, you can sign up with a Google email account or you can create one.
Happy learnings!