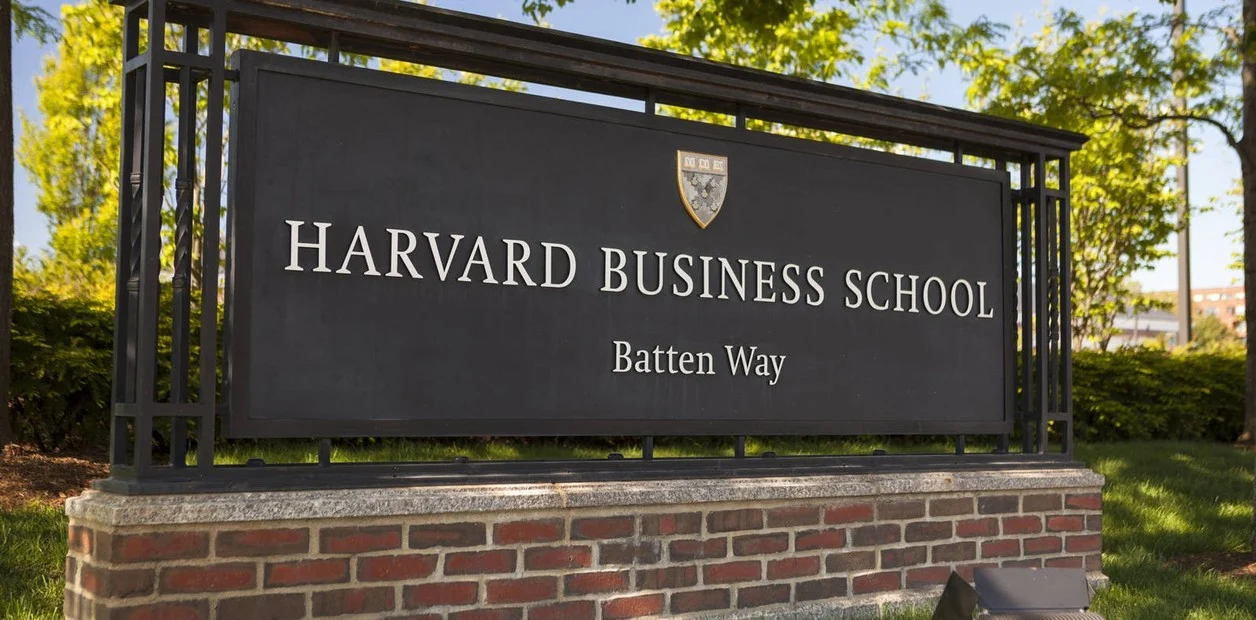 Believe it or not, it is possible to study at Harvard without leaving home and without paying a cent.
The prestigious university offers free online courses open to the mass public, for those who wish to expand their knowledge on various topics.
All you need to take is an Internet connection, a computer, a tablet, or a cell phone. They have no age limit or requirements to enroll.
All Harvard online courses are 100% free.
This means that you can access all the content of the courses without paying.
What does have a monetary cost is the certification, which is totally optional and is not a requirement to take the courses. It is a certificate endorsed by Harvard University that certifies that a course was taken at the prestigious institution.
How to access free Harvard courses?
The courses are accessed through edX, a platform on which higher education institutions offer virtual and open education to the community. To access them, click here
Massive Open Online Courses, better known as massive, open, and online courses, are becoming more and more frequent.
In 2013, along with the Massachusetts Institute of Technology (MIT), Harvard created the platform to reach the homes of those students who want to be trained at the university but do not have the possibility to travel.
EdX currently offers 3,600+ online courses.
Large companies like Google or IBM use these courses in the form of training for their employees.
So far, some 110+ million people have joined edX, with 15,000 instructors from all over the world, eDx continues to provide high-quality education whenever and wherever you are.
What are the 7 best free online courses at Harvard?
Here are the seven best free and online Harvard courses and the link to enroll.
1. Introduction to Artificial Intelligence with Python.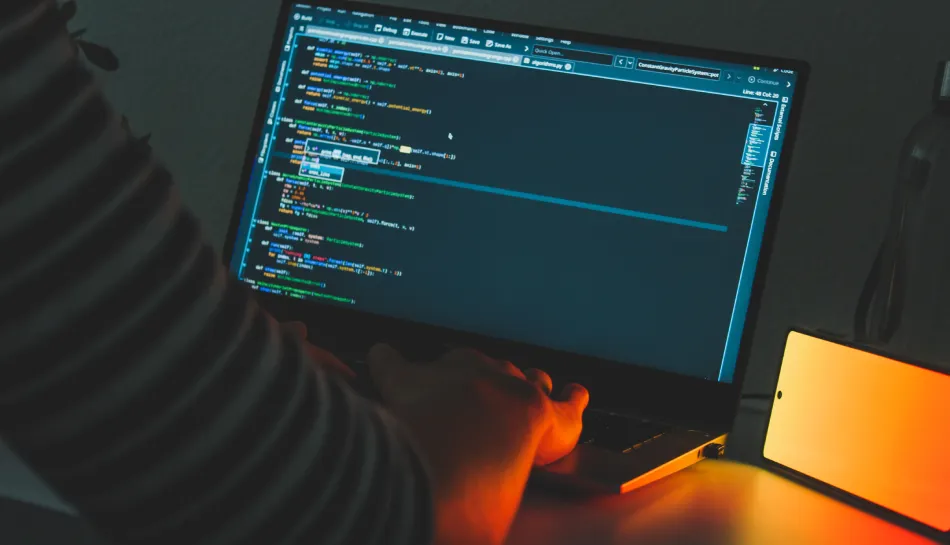 This course teaches the concepts and algorithms of modern artificial intelligence, introducing ideas that provide space for technologies such as game engines, handwriting recognition, and automatic translation.
While learning the theory of these new technologies, you will gain practical experience on how to apply them in your daily life and work.
Duration: 7 weeks. To enroll, click here.
2. Human Anatomy, Musculoskeletal Cases.
This course is for those students who want to be part of the Faculty of Medicine and Basic Sciences at the Harvard Medical School (HMS) to learn about musculoskeletal injuries commonly seen in clinical practice.
Anatomy learning sessions include observation of real dissections in the anatomy laboratories of the Faculty of Medicine at Harvard, reviewing x-rays, and observing videos of real surgical procedures.
Duration: 7 weeks. To enroll, click here.
3. Exercising Leadership. Foundational Principles.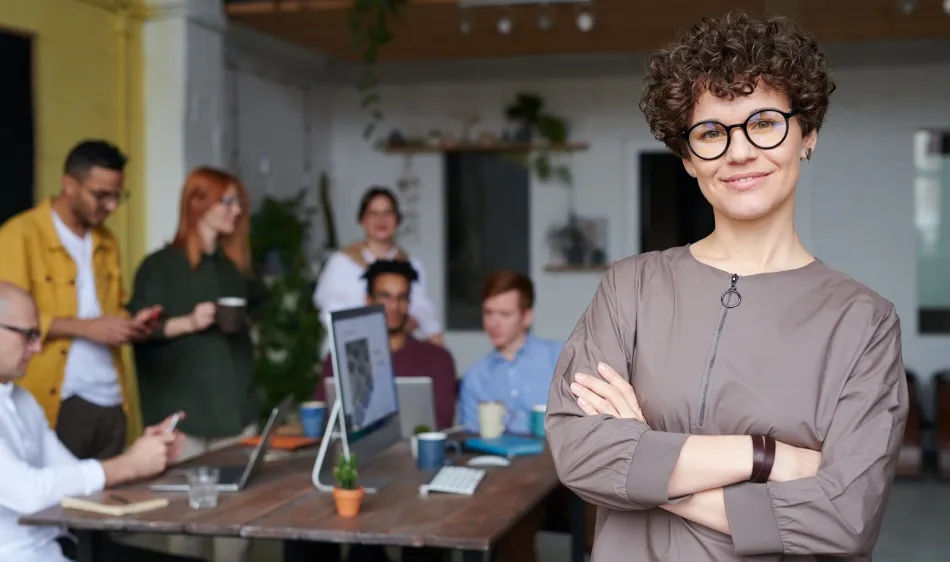 This course is designed to help participants develop the skills needed to lead in a rapidly changing world. It focuses on the study of real public leaders seeking to challenge reality through case studies. At the end of the course, you will learn how to create long-term public value by imagining and advocating for a better and fairer future for all.
Duration: 7 weeks. Click here to enroll.
4. Data Science: R Basics.
The skills learned in this course include programming in R, data manipulation with dplyr, data visualization with ggplot2, file organization with UNIX/Linux, version control with git and GitHub, and reproducible document preparation with RStudio.
Duration: 8 weeks. For more information and enrollment, click here.
5. Architectural Imagination.
It is not necessary to be an architecture degree holder to take this course. Students will learn how to read, analyze, and understand different architectural representation forms.
They will also learn the basic principles for producing their own architectural drawings and models. Technology will be addressed as a component of architecture to discover the forms it enables and promotes new aesthetic experiences or alters ancestral traditions.
Duration: 10 weeks. To enroll, click here.
6. Managing Happiness.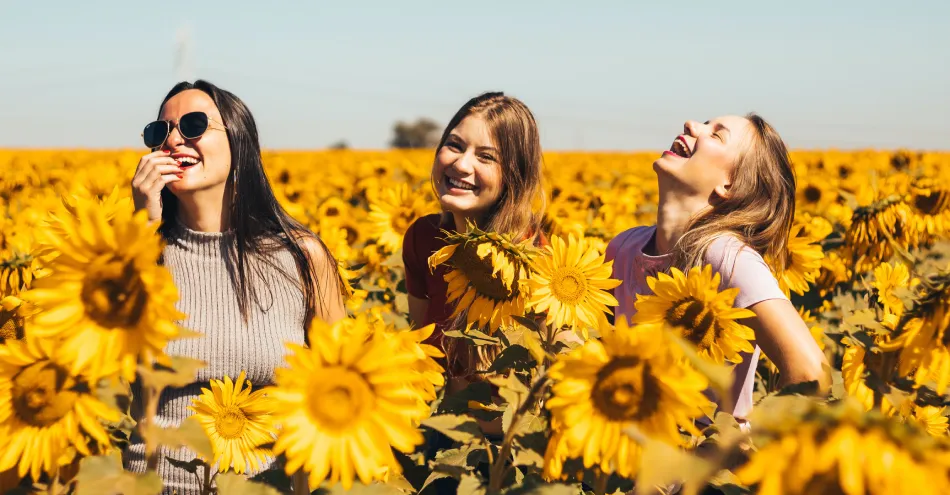 This course, taught by a Harvard professor, author of numerous books, social scientist, and former classical musician, the prestigious Arthur Brooks, provides strategies for designing a more enjoyable life through research tools and trends in social sciences, positive psychology, neuroscience, and philosophy.
It uses philosophical and technical knowledge to challenge your assumptions about happiness, which helps break bad habits and develop good ones for the rest of your life.
Duration: 6 weeks. Click here to enroll.
7. Child Protection: Children's Rights in Theory and Practice
In this course, you will learn about the causes and consequences of failures in child protection. You will explore the strategies, laws, standards, and resources needed to protect all children and how these can be applied by policymakers, lawyers, health workers, educators, law enforcement, and social workers.
Through this course, you will gain an understanding of how to ensure the protection of children and apply child protection strategies in your own work.
Duration: 16 weeks. Click here to enroll.
Conclusion
It is possible to access a variety of free online courses at Harvard University through the edX platform.
These courses cover a wide range of topics, from artificial intelligence and data science to leadership and architecture. Enrollment is open to anyone, regardless of age or qualifications, and there are no fees to access the course materials.
Certification, which is optional and not required to take the courses, does come with a monetary cost. Enrolling in these courses can be a great way to expand your knowledge and skills, and can be especially useful for those who may not have the opportunity to attend in-person classes at the university.
If you are interested in taking one of these courses, we recommend reviewing the available options and selecting a course that aligns with your interests and goals.
All the best in your new endeavors.